A tangible beauty, never predictable
This is the peculiarity of our territory, which, as it was said once, changes inch by inch. It is impossible to capture the soul of this landscape fast. Rather it is necessary a slow wander, passing from the mountains to the sea breeze, from the charm of the small ancient village, to the baroque city. From the strength of the Volcano, to the tenderness of the hill, from the fresh touch of the North wind to the gentle touch of Scirocco. An unrivalled overview which satisfies all senses and the will to discover a territory able to show its unlimited beauty in every season.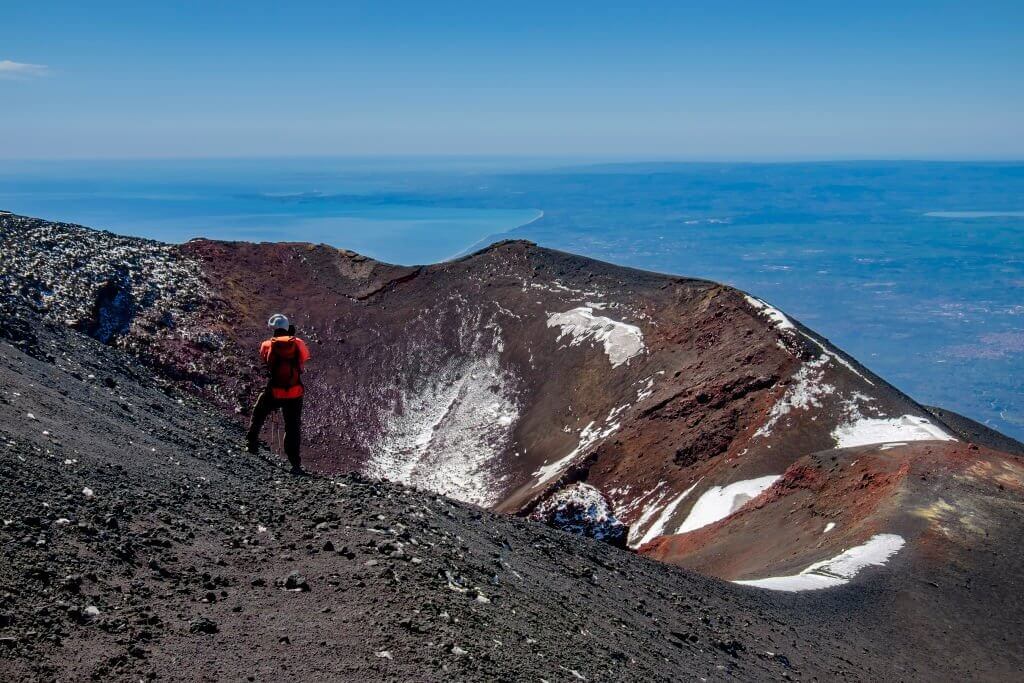 Walk the paths of a primitive territory, perceiving the sensation of the volcanic ash under your feet, charmed by the depth of a clear sky. All around you is pure nature, sometimes desolate but always eager to reveal all the secrets of a mysterious and unpredictable Volcano, which gives our land enchanting gifts. Discover the charm and multiplicity of its colors, the uniqueness of its lava flows caves, the majesty of its ancient valleys and craters.
Discovering Sicily from the sky with its natural trasures, historical and archeological, its coasts, seas and colors, living an extraordinary experience.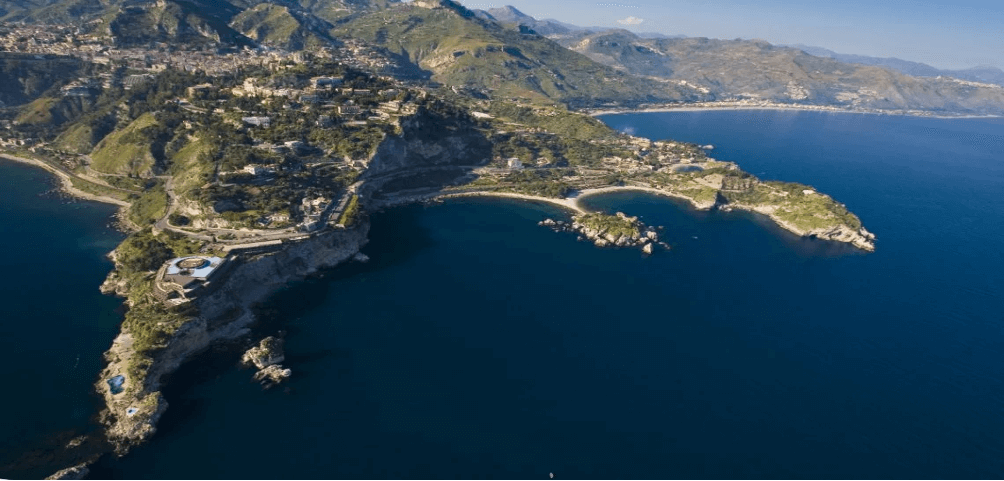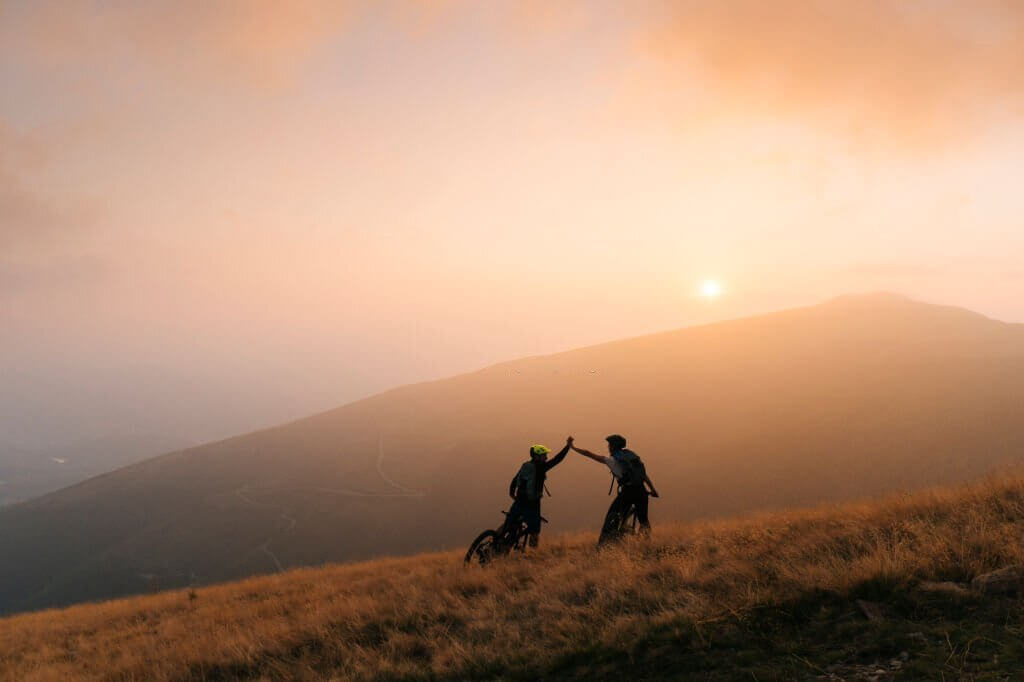 A unique occasion to spend an unforgettable day in a close contact with nature riding a bike.
One of the most beautiful medieval villages in Italy, Castiglione di Sicilia, has an ancient charm with its breathtaking views. It is located on a hill, on the north slope of the Etna, in the middle of the Alcantara Valley. The village has a medieval heart, characterised by steep roads and Byzantine and Norman finds, which recollect its ancient history.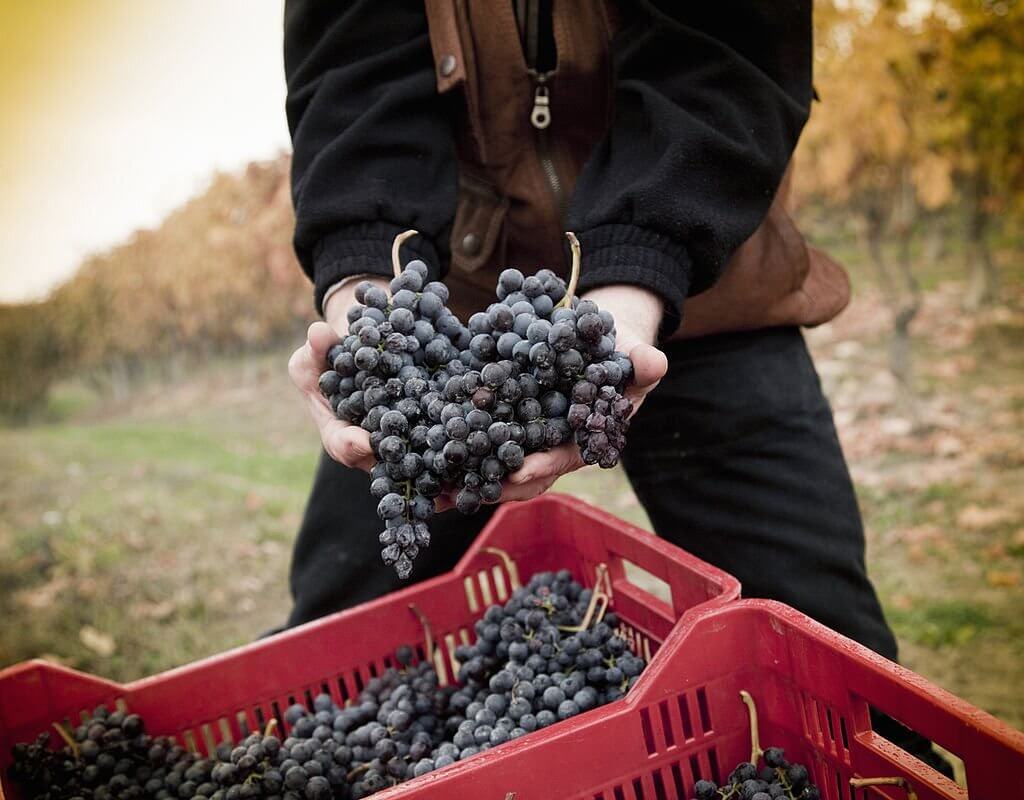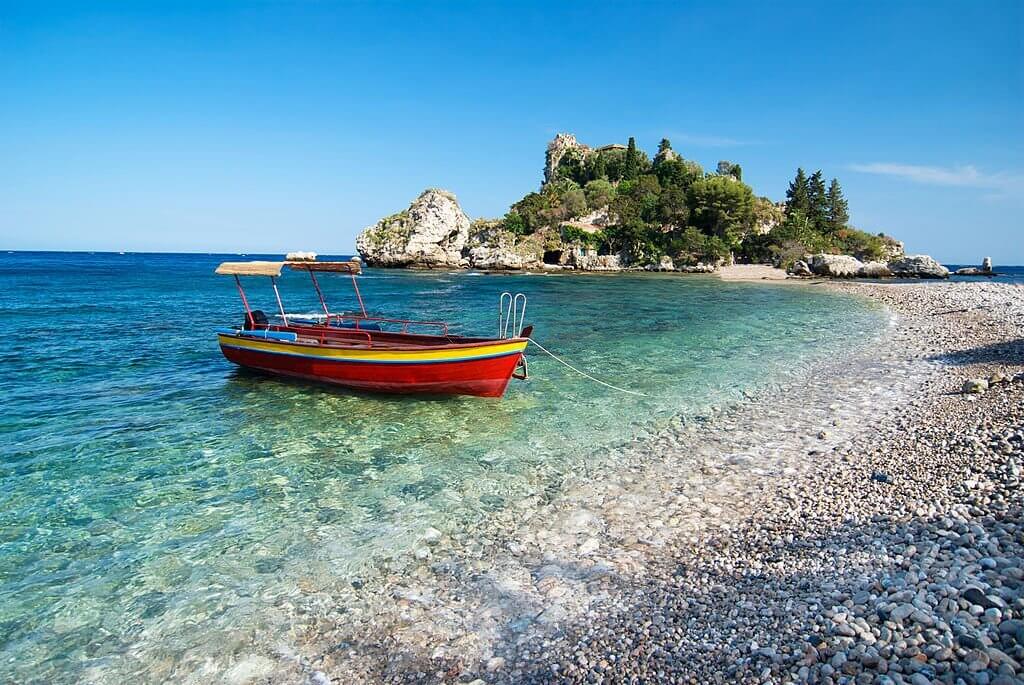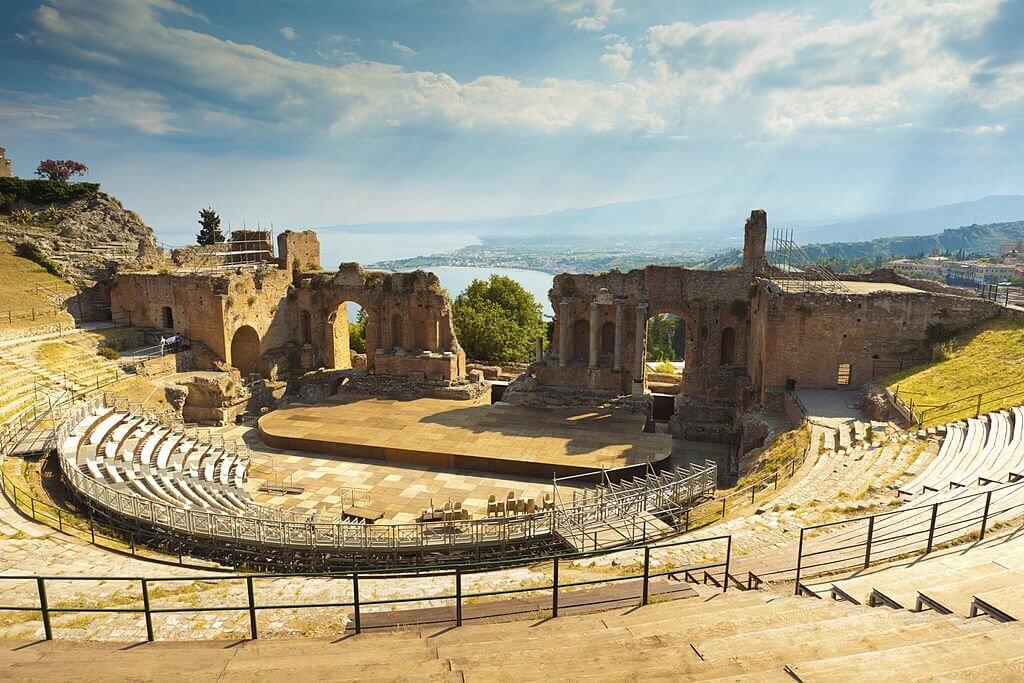 Among architecture, history and sea
Catania, jewel of the Sicilian baroque, city devoted to its Patron Saint, Sant'Agata, gastronomic destination where traditional restaurants and trendy places coexist. But where you can also find nightlife, culture and street art. Taormina instead, is an elegant   terrace where beauty is at home. Not just for its panoramic viewpoints from where you can admire the blue Ionio Sea, but also for its artistic marvels and its history, above all the "Teatro Greco".
A ship tour around Sicily will allow you to discover dream places, enchanting bays by crystal clear water and smaller islands of undisputed charm. In Sicily going out to sea means discovering the real spirit of a region, crossroads of different peoples and cultures, which has its roots in sailing and where the sea becomes an essential element.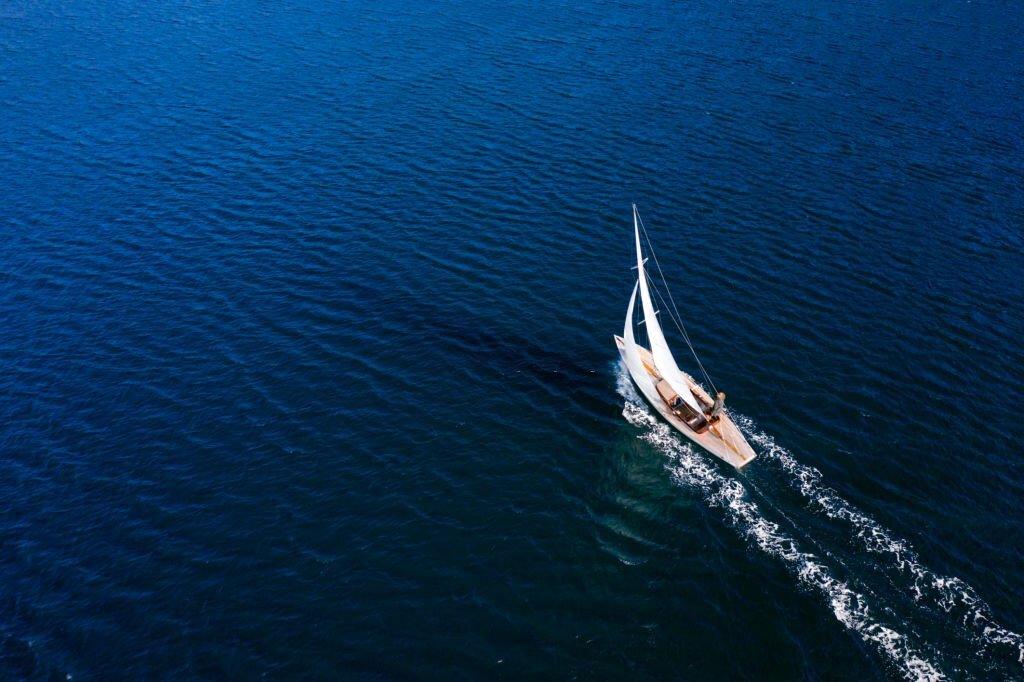 The "Gole dell'Alcantara" a fantastic volcanic canyon crossed by the river Alcantara. This wild and suggestive place is the perfect location for an excursion.
Are you interested in one of these activities?
Reach the Hall in the Residence and ask for further information or send a request to our contacts.